WMD T-SHIRTS GO ON SALE TODAY!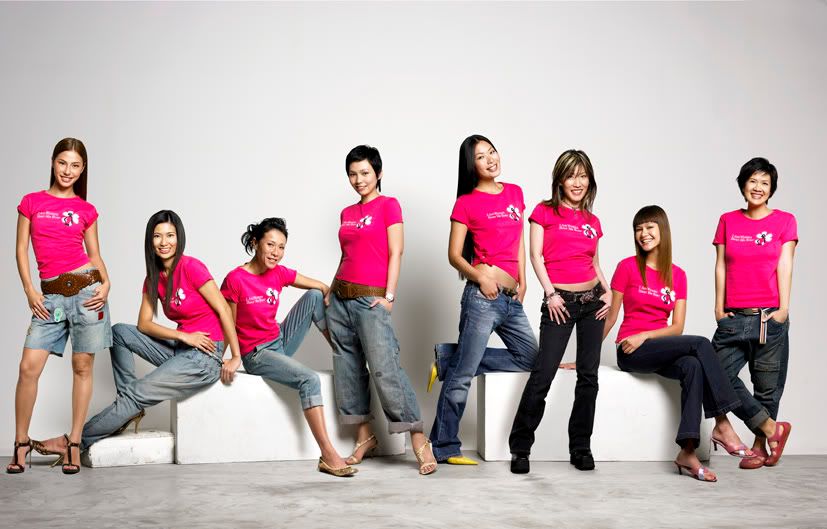 Okay, this is IT!
Our fundraiser T-shirts, these lovely pink ones that say "I Am Woman Hear Me Roar" will be sold at 77th Street at #01-31/35 Far East Plaza, as well as #05-03/04 Heeren.
They cost $39.90 and the first 400 buyers (of various sizes) will get a free bag.
All net proceeds go to UNIFEM Singapore, which will distribute the funds to shelters that house and rehab women and children who have been forced or sold into prostitution.
If anyone wants T-shirts for MEN or KIDS, we have very nice ones ($38 for men, $25 for kids) in very limited quantities, by mail order. Please
email me
!
Thanks and tell EVERYONE! We need to sell 900 T-shirts in three months!